Pupuk Bersubsidi, Penyuluh Barito Timur Sosialisasi dan Simulasi RDKK Online
Indonesian Farmers Use Internet Access to Get Subsidized Fertilizer
Editor : M. Achsan Atjo
Translator : Dhelia Gani

PUBLISHED: Kamis, 23 Mei 2019 , 01:41:00 WIB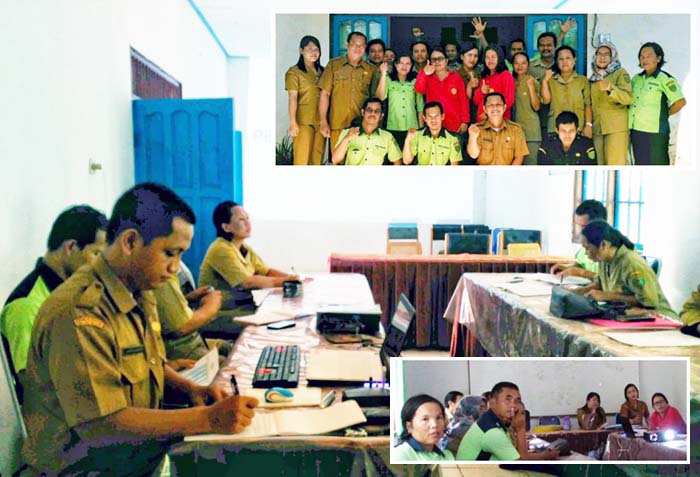 Foto2: Bidang Penyelenggaraan Penyuluhan Pusluhtan BPPSDMP/Lukmanul Chakim
Barito Timur, Kalteng [B2B] - Dinas Pertanian Pemkab Barito Timur, Provinsi Kalimantan Tengah menggelar sosialisasi dan simulasi pengisian Rencana Definitif Kebutuhan Kelompok elektronik (RDKK online) yang diikuti oleh seluruh penyuluh pertanian lapangan [PPL] beserta petani di Kecamatan Awang, Selasa [21/5], bertujuan pendampingan dan pengawalan bagi petani mendapatkan alokasi pupuk bersubsidi untuk 2019.
"Tujuan kegiatan adalah mendukung penyuluh memfasilitasi petani dalam penyusunan RDKK online untuk jangka waktu satu tahun yang disusun berdasarkan musyawarah kelompok tani atau penyalur sarana produksi pertanian," kata Kepala Distan Pemkab Barito Timur, Riza Rahmadi.
Menurutnya, RDKK online berupa web base ditambah atribut antara lain nomor induk kependudukan, yang diperuntukkan bagi petani yang telah bergabung di kelompok tani, dan telah menyusun RDKK tersebut, khususnya untuk RDKK online harus disertai nama ibu kandung.
"Pupuk bersubsidi diberikan kepada petani yang melakukan usaha tani subsektor tanaman pangan, hortikultura, perkebunan dan peternakan," kata Riza Rahmadi seperti dikutip penyuluh Lukmanul Chakim yang disarikan Bidang Penyelenggaraan Penyuluhan - Pusat Penyuluhan Pertanian [Pusluhtan BPPSDMP Kementan].
Dia mengharapkan terobosan melalui sosialisasi dan simulasi pengisian RDKK online untuk penyuluh pertanian, akan memudahkan petani mendapatkan pupuk bersubsidi dari Direktorat Jendral Prasarana dan Sarana Pertanian - Kementerian Pertanian RI [Ditjen PSP Kementan] melalui distributor dan kios pupuk di seluruh Kalteng.
"Diharapkan keikutsertaan penyuluh pertanian dari seluruh Kecamatan Awang akan menjembatani petani mengakses alokasi pupuk bersubsidi untuk Barito Timur," kata Riza Rahmadi. [One76]
East Barito of Central Borneo [B2B] - Agriculture Office of East Barito District Government, Central Borneo province hold socialization and simulation of filling out definitive plans for the needs of farmer groups via the internet [RDKK online] followed by agricultural extensionists and farmers in Awang district on Tuesday [May 21] to get subsidized fertilizer 2019.
"The aim of socialization to support agricultural extensionists to facilitate farmers to fill RDKK online for one year, which is filled by agreement of farmer group members," said the Head of Agricultural Service Office, Riza Rahmadi.
According to him, online RDKK is in the form of a web base plus residence number, for farmers who have joined farmer groups, and online RDKK requires registration by mentioning name of biological mother.
"Subsidized fertilizers are given to food crops, horticulture, plantations and livestock farmers," Rahmadi said.