Hoax Surat Suara, Polri Didesak Usut dan Ungkap Pelakunya
Indonesian House Speaker Asked Police to Investigate the Ballot Hoax
Reporter : Heru Subroto
Editor : Cahyani Harzi
Translator : Dhelia Gani

PUBLISHED: Jum'at, 04 Januari 2019 , 20:31:00 WIB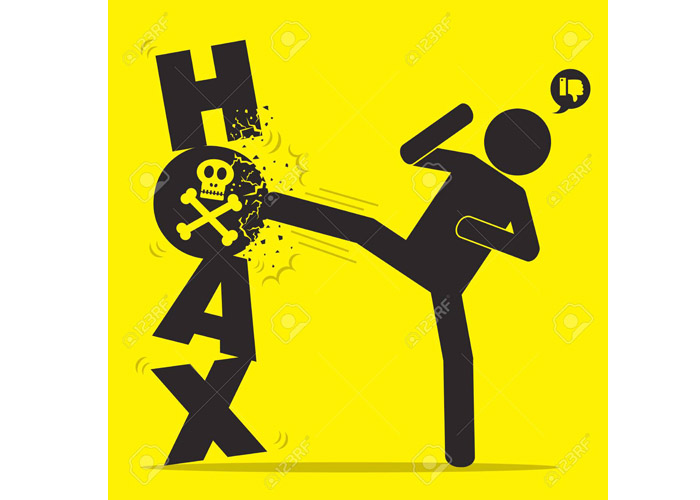 Ilustrasi: 123rf.com
Jakarta (B2B) - Ketua DPR Bambang Soesatyo meminta Kepolisian RI untuk mengusut serta mengungkap pelaku pembuat dan penyebar berita hoax adanya tujuh kontainer surat suara tercoblos di Pelabuhan Tanjung Priok, Jakarta, karena berpotensi mengganggu stabilitas politik, menggangu jalannya Pemilu dan meresahkan masyarakat.
Terkait pemberitaan mengenai penyebaran berita hoax tersebut, Ketua DPR menghimbau masyarakat Indonesia untuk tidak mudah terhasut terhadap pemberitaan-pemberitaan yang belum diketahui secara pasti kebenarannya.
"Saya minta masyarakat untuk tetap kritis dan berani melaporkan kepada pihak berwajib jika mengetahui adanya potensi pelanggaran Pemilu,' kata Bamsoet, di Jakarta, Kamis (3/1).
Dia mendorong KPU dan Bawaslu memastikan tidak ada kebocoran surat suara ataupun pelanggaran Pemilu lainnya agar pelaksanaan Pemilu berjalan jujur dan adil; mendorong semua pihak menahan diri serta tidak menyebarkan berita bohong yang akan mengganggu serta merusak jalannya Pemilu.
Jakarta (B2B) - Indonesian House Speaker Bambang Soesatyo called on the Indonesian Police or Polri to investigate and reveal the makers and spreaders of hoaxes about seven ballot containers broken at Tanjung Priok Port, capital of Indonesia, because it has the potential to disrupt political stability, disrupt elections, and disturb the public.
Regarding the spread of the hoax news, Mr Soesatyo urged the Indonesian people not to be easily incited by false news.
"I ask the people to remain critical and not afraid to report to the police if there is a potential violation of the law," he said.
Mr Soesatyo urged the General Election Commission and Election Supervisory Board to ensure that there were no leakages of ballots and invite all parties not to spread false news.