121 Ribu Petugas, Kebutuhan KPU Sumbar untuk Pilkada 2020
Indonesian Local Elections in the Midst the Covid-19 Pandemic
Reporter : Gar R Hartomo
Editor : Cahyani Harzi
Translator : Dhelia Gani

PUBLISHED: Selasa, 16 Juni 2020 , 12:00:00 WIB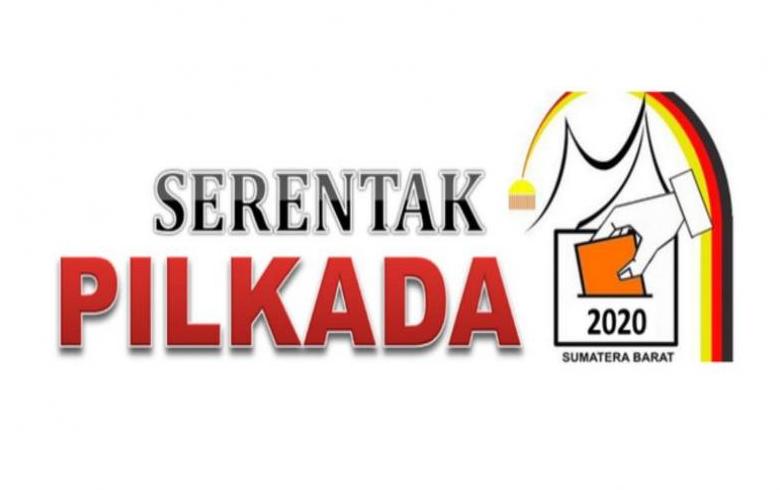 TAMBAHAN TPS: KPU Sumbar mencatat sekitar 11.300 TPS, namun lantaran pandemi ada tambahan lebih 1.300 TPS, sehingga total sekitar 12.600 TPS di seluruh Sumbar [Ilustrasi: istimewa]
Padang, Sumbar [B2B] - Pandemi Covid-19 memaksa Komisi Pemilihan Umum Sumatra Barat [KPU Sumbar] membutuhkan 121.000 petugas di tempat pemungutan suara [TPS] pada pemilihan kepala daerah [Pilkada] pada 9 Desember 2020, untuk mematuhi Protokol Kesehatan.
Ketua KPU Sumbar Amnasmen mengatakan wabah Corona mengharuskan pembatasan jumlah orang di tiap TPS, untuk mengurangi keramaian karena berpotensi menjadi penyebaran virus di lokasi TPS.
"Pilkada Sumbar melakukan penambahan TPS baru untuk mematuhi Protokol Kesehatan. Sebelumnya, KPU menetapkan batas maksimal pemilih di TPS maksimal 800 orang, setelah evaluasi maka dibatasi maksimal hanya 500 orang," kata Amnasmen di Padang, Senin [15/6].
Sebelumnya, katanya lagi, KPU Sumbar mencatat sekitar 11.300 TPS, namun lantaran pandemi ada tambahan lebih 1.300 TPS, sehingga total sekitar 12.600 TPS di seluruh Sumbar.
"Penambahan TPS juga ada penambahan petugas dan alat pendukung kelengkapan TPS," kata Amnasmen.
Dia menguraikan akan ada lebih 121.000 petugas yang dibutuhkan untuk seluruh TPS. Setiap TPS akan butuh tujuh hingga sembilan orang dikalikan 12.600 TPS maka KPU akan merekrut petugas untuk melengkapi TPS tambahan tersebut.
Amnasmen menambahkan untuk anggaran bagi TPS tambahan dan alat kelengkapannya akan ada Rp 2,4 milyar yang merupakan hasil restrukturisasi anggaran KPU.
Sebagaimana diketahui, alokasi anggaran KPU Sumbar untuk Pilkada 2020 sebesar Rp131 milyar, namun terjadi efisiensi anggaran karena pandemi Covid-19 sehingga dihemat Rp11 miliar. [Tibang]
Padang of West Sumatera [B2B] - The West Sumatra provincial Election Commission said it would need more than 121,000 officers at the polling station in the regional elections in West Sumatra because of the Covid-19 pandemic, according to local electoral authorities.