2.050 Pelanggaran Kampanye, Ketua DPR RI Desak Bawaslu Tindak Tegas
Indonesian House Speaker Asks Election Campaign Violators are Dealt with Firmly
Reporter : Heru Subroto
Editor : Cahyani Harzi
Translator : Dhelia Gani

PUBLISHED: Kamis, 03 Januari 2019 , 01:53:00 WIB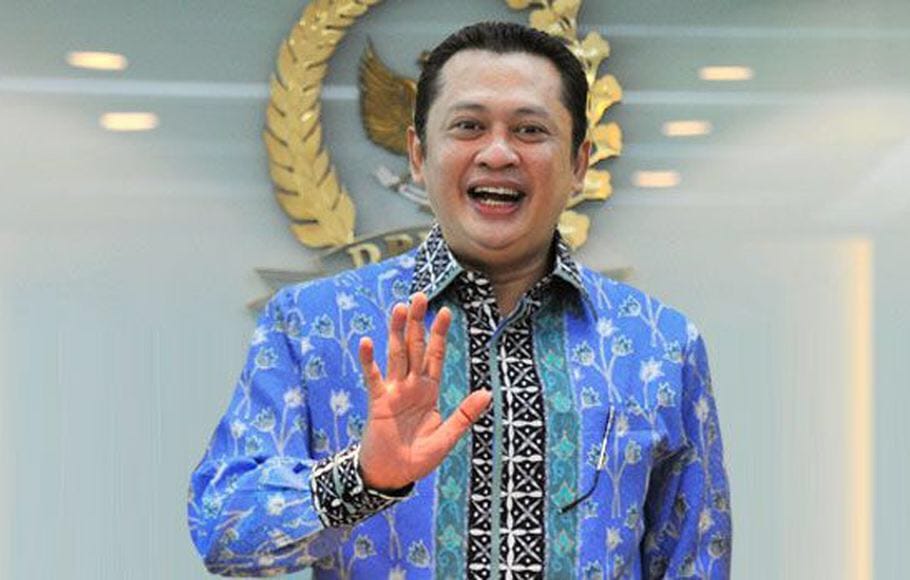 Ketua DPR Bambang Soesatyo (Foto: B2B/Heru Subroto)
Jakarta (B2B) - Sedikitnya 2.050 terjadi pelanggaran kampanye selama masa persiapan dan kampanye Pemilihan Umum 2019 seperti dilansir Badan Pengawas Pemilu (Bawaslu), namun baru 64 pelanggaran yang masih diproses Bawaslu sampai saat ini.
Ketua DPR RI Bambang Soesatyo mendesak Bawaslu untuk segera memproses seluruh pelanggaran yang terjadi menjelang dan masa kampanye Pemilu 2019, juga memberikan sanksi tegas kepada pihak-pihak yang terbukti terlibat dalam pelanggaran tersebut sesuai peraturan perundang-undangan yang berlaku.
"Bawaslu menyebut ada 2.050 pelanggaran selama kampanye Pemilu, tapi baru 64 pelanggaran yang masih diproses Bawaslu," kata Bambang Soesatyo kepada pers di Jakarta, Rabu (2/1).
Ketua DPR RI meminta seluruh peserta Pemilu 2019, tim sukses dan pelaksana kampanye peserta Pemilu 2019, pemilih, pejabat, aparatur sipil negara (ASN), dan seluruh masyarakat untuk tertib dan berperan aktif dalam menyukseskan Pemilu 2019 yang langsung, umum, bebas, dan rahasia, serta jujur dan adil.
Jakarta (B2B) - At least 2,050 campaign violations occurred during the 2019 Indonesian General Election campaign as reported by the Election Supervisory Board or the Bawaslu, but only 64 violations are still being processed by the Bawaslu to date.
Indonesian House Speaker Bambang Soesatyo urged the Bawaslu to immediately process violations during the 2019 General Election campaign period, also strict sanctions on parties that have been proven to be involved in breaking the law.
"Bawaslu said there were 2,050 violations during the election campaign, but only 64 violations were still being processed," Mr Soesatyo told the press here on Wednesday (December 2).
He asked asking participants of the 2019 General Election, voters, officials, civil servants and the public to be orderly and play an active role in supporting the 2019 Election.